Working at the University of Arizona Global Campus
The University of Arizona Global Campus's students and alumni never stop challenging themselves, and neither do we. At the University of Arizona Global Campus, we continue to push ourselves, to explore possibilities, to do more, to do things differently, and to do them better. We are relentless in our pursuit of positive results, and we continuously seek ways to grow and learn.
When you join our team, your role at the University of Arizona Global Campus becomes more than just a job - it connects you to our purpose. We take pride in meeting the diverse needs of our students pursuing advancement in their lives, professions, and communities and are honored to serve each and every one of them in a way that's meaningful and individualized.
The core values of the University of Arizona Global Campus ring true at every level of the organization: Flexibility, Quality, Support and Value. As you become part of the team, your knowledge is trusted and your voice is amplified in our efforts to help each and every student reach their goals.
Our Locations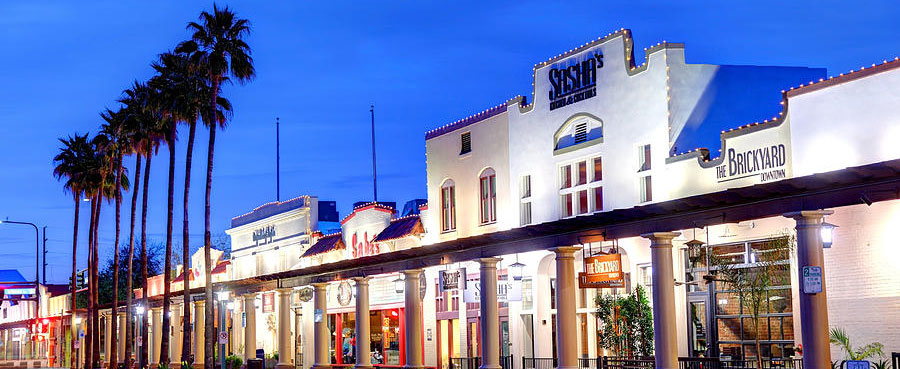 Chandler, Arizona
The city center of Chandler, AZ, is a tree-lined square that's home to Chandler City Hall, boutique shops, eclectic art galleries, a museum, Center for the Arts, and the main campus for the UAGC! Chandler, the fourth largest city in Arizona, is located in one of the fastest growing innovation and technology centers in the nation. Chandler is a vibrant, diverse, fiscally responsible community with a supportive business climate that attracts global industry leaders, exciting startups, talented workers and their families.
EXPLORE CHANDLER JOBS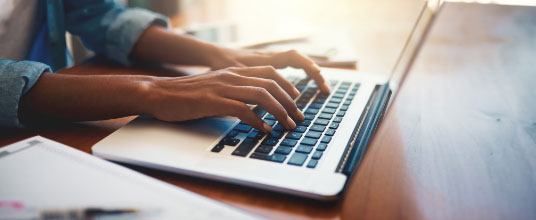 Remote
Work Where You Live
Our advances in technology have enabled students to learn from anywhere in the world and similarly, have allowed faculty and staff to work from remote locations throughout the United States.
EXPLORE REMOTE JOBS